CEO's message
From the Q2 – 2023 report
Temporary lower level of activity and cost reduction program
Lower order intake and deteriorated forecasts for 2023 have led Cell Impact to introduce cost-cutting measures. At the same time, the company remains agile to prepare for future demand.
Financial development according to plan
Sales during the second quarter of the year mainly consisted of sales of flow plates and a smaller share of development projects. Net sales totaled SEK 17.2 million (20.4). The operating profit, which dropped to -27.1 MSEK (-21.8), is disappointing and contrary to previously expected development.

Cost reduction program
Before the second quarter, we saw indications of significantly increased demand during the second half-year and we expected a good full year.
Unfortunately, our hopes were dashed. Instead, we received indications that involve delays in orders. This has already contributed to lower sales during the second quarter and negatively impacted our plan for the full year 2023.
Against this backdrop, in July, we announced a cost reduction program to adapt our organization and costs to the lower levels of flow plate production that we now expect. The savings program includes staff reductions, affecting both blue-collar and white-collar workers, and we began negotiations under the Swedish Employment Co-Determination in the Workplace Act after the end of the second quarter. It also includes lowering overheads.
In addition, scale-up costs related to renovating a new part of our factory within the framework of our Phase II productivity improvement program will be reduced.
Challenges of creating complete functional supply chain
The hydrogen industry is evolving, but developing products, supply chains and manufacturing remains challenging. Our customers, who are leading the development of the hydrogen industry and making investments to increase deliveries of their products, are taking measures to address delays and value chain challenges. As the value chain becomes more reliable and leads to increased operational capacity, Cell Impact's order flow will increase.
Based on the continued progress in the development of the industry combined with our customers' leading market positions, we consider the current situation to be a temporary adjustment in production levels. One can, for example, look to the way our customer Plug Power is creating value and growing with the industry. Cell Impact is involved in the company's development and contributing with its expertise and offering.
First deliveries of flow plates for electrolyzers
For the past two years, Cell Impact has aimed to develop new business through flow plates for electrolyzers. During the second quarter, we delivered two different product samples: an R&D plate and an existing commercial product. In both of these cases, we used production processes that complement forming with very good results. Manufacturing flow plates for both fuel cells and electrolyzers is a challenge for existing and potential customers, but Cell Impact Forming offers innovative solutions with close collaboration and dialogue with our technicians. We expect to start regular production of flow plates for electrolyzers in 2024.
"As the value chain becomes more reliable and leads to increased operational capacity, Cell Impact's order flow will increase."
Demonstration line in Japan
Since the beginning of the year, Cell Impact has been marketing its forming technology in Japan, in collaboration with F.C.C. Japan. The Japanese market has high demands, which is why unique marketing initiatives are needed. Together with F.C.C., we have demonstrated how much faster it is to install and start production with a Cell Impact Forming™ line compared with conventional technology. Japanese fuel cell and electrolyzer manufacturers have visited our demonstration line to discover the potential of our unique forming technology. Interest has been high and has led to strengthening of existing customer relationships and several new prospects from among the approximately 20 visitors. Cell Impact Forming is known for its scalability, cost efficiency and excellent forming results that contribute to comparatively better quality and higher performance. The demonstration phase is now ending and potential business opportunities will be evaluated.
Business development
Cell Impact is well on its way to establishing a wider customer base. I have previously stated that after the pandemic, we had a very good influx of inquiries and visits from new prospects that consider Cell Impact's experience, capacity and Phase ll plan to be market-leading. It is especially gratifying to see several well-known European prospects as part of our pipeline.
During the first two quarters of the year, we carried out substantial application work, an important phase of business development. We also received many inquiries and developed a number of test tools to develop and evaluate customers' flow plates before initiating full-scale production projects with significant investments in forming tools.
We work across a wide range of applications that include different types of fuel cells and electrolyzers. There is great interest in Cell Impact's expertise and scalable production offering, where Cell Impact Forming plays an important role, providing the possibility to add capacity comparatively quickly. Cell Impact has a sharp focus on converting its pipeline of projects into new businesses. In the short term, this will lead to strong business development.
Pär Teike, CEO
Karlskoga, August 2023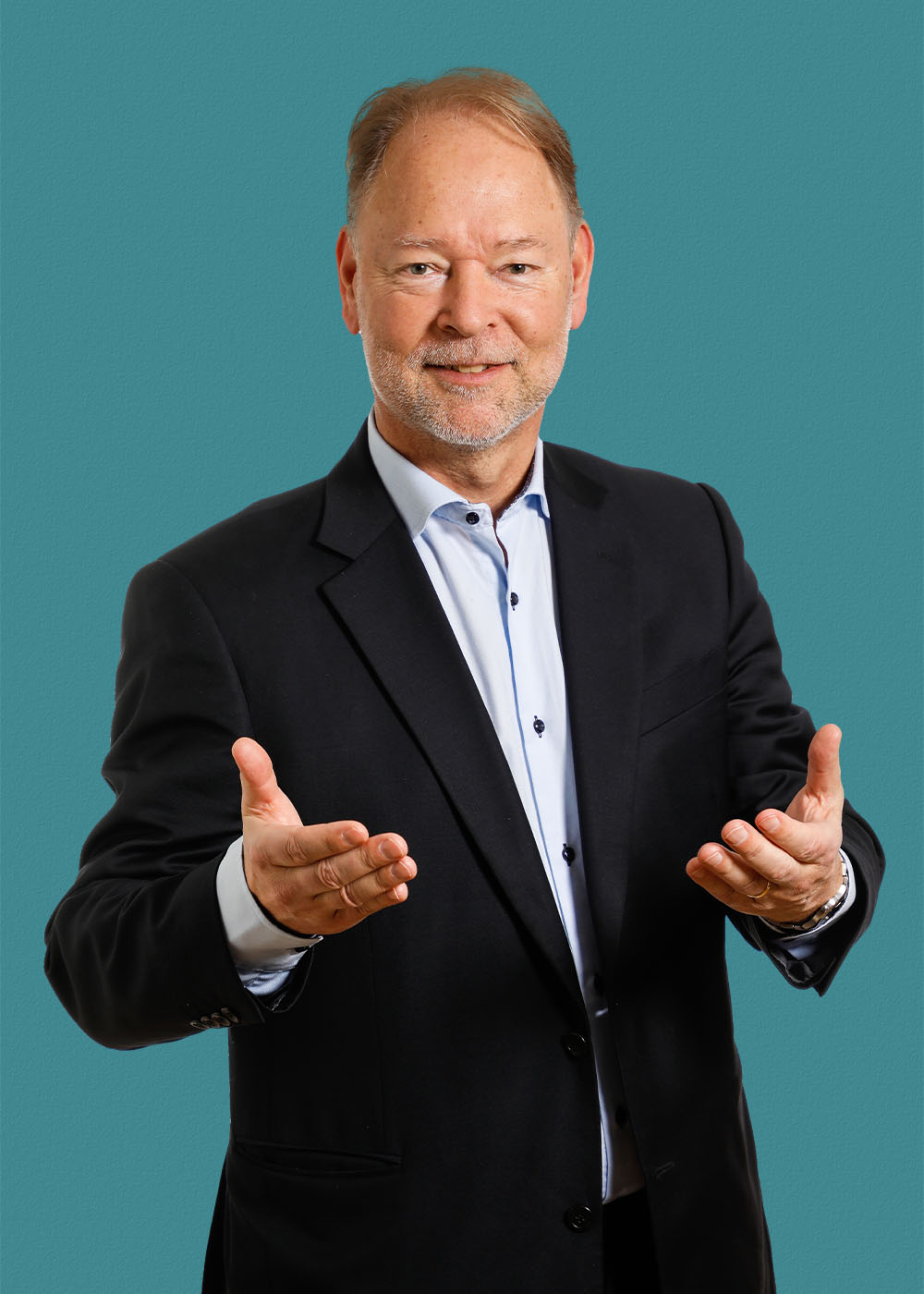 Pär Teike
CEO, Chief Executive Officer (2017
Latest report
2023 Q3 Interim Report